Plan Your Trip With Us
Dedicated to helping you travel better. We are passionate about sharing our travel knowledge and first-hand insights.
Professional Consultants
We have the knowledge and experience to make your vacation dreams a reality
Best in Industry
We go above and beyond to ensure your vacation exceeds all your expectations.
Tailormade Experiences
We save you time and money by cutting through the clutter to find the best value.
Our Team
Dedicated to helping you travel better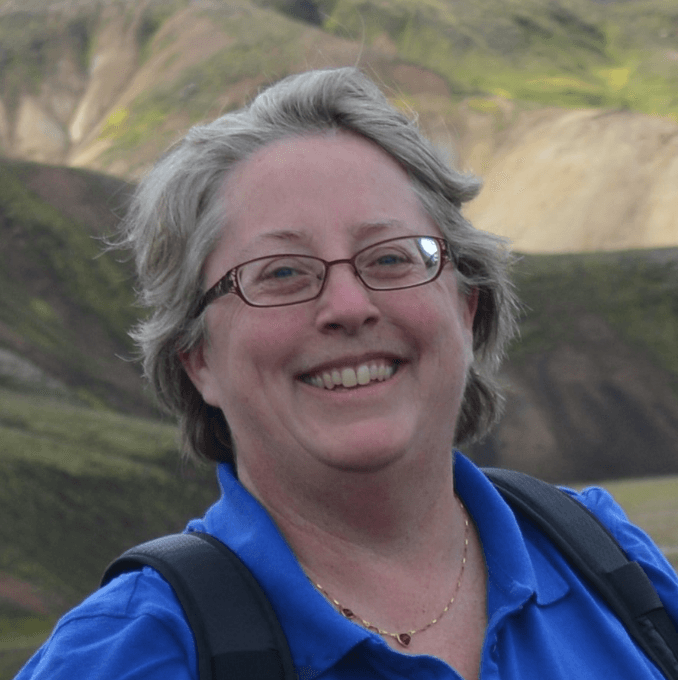 Coralie Belman
I've been in the travel industry for over 30 years now and have had the opportunity to work in many different areas of the industry. Travel is my passion and I look forward to helping you get out of here and into a new travel experience. Talk to me about where you want to go and ...
647-999-1840 | 416-367-8264 Ext 2298

coralie@letsgetoutofhere.ca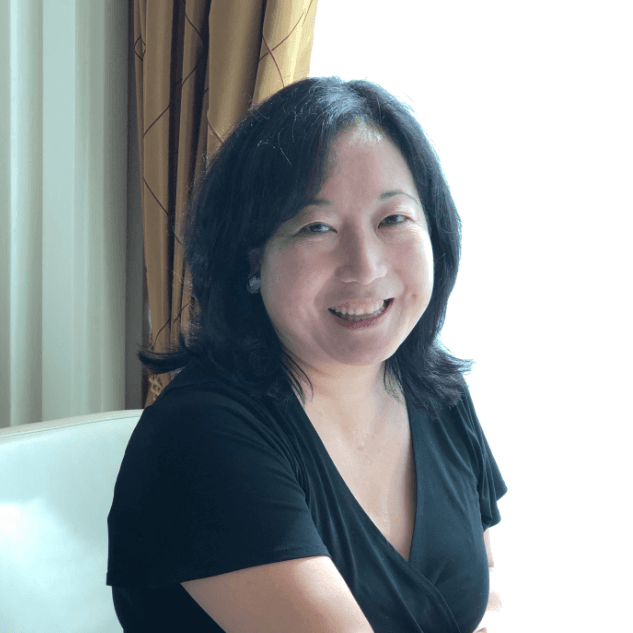 Dawn Uchida
I love exploring new countries, trying new foods and cultural experiences and I work with my clients to get them the same experience. I focus on building and maintaining valuable relationships by getting to know my clients' likes and dislikes. If you are looking for an experience...
416-367-8264 ext 2708 | 416-627-6228

dawn@letsgetoutofhere.ca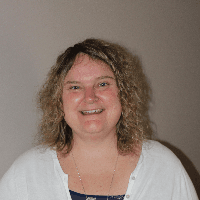 Lisa Lamb
I love to experience new adventures and create memories through travel. With 16 years of customer relationship experience I know what it takes to meet and exceed my clients expectations. My focus is to build strong and lasting client relationships and build trust that your vacati...
905-251-5617 | 416-367-8264 ext 2817

lisa@letsgetoutofhere.ca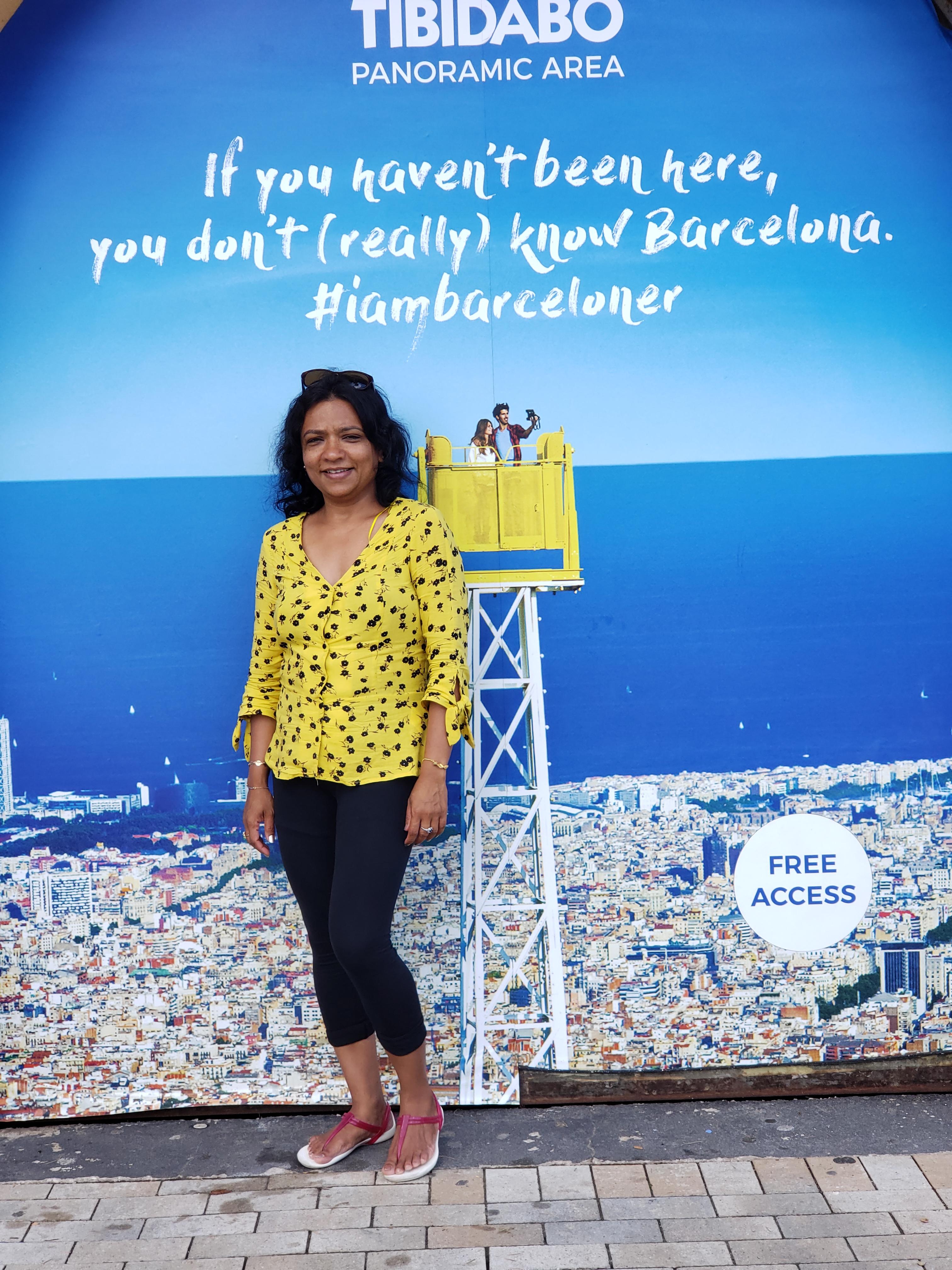 Reena Dudhwala
I am born to travel and have a strong desire to explore the world! There are countless reasons as to why I am passionate about traveling: The People, The Exposure, The Adventure, The Beauty, and The Food. My travel to different countries on the planet has made me more humble, mod...
416-420-7907 | 416-367-8264 EXT. 2294

reena@letsgetoutofhere.ca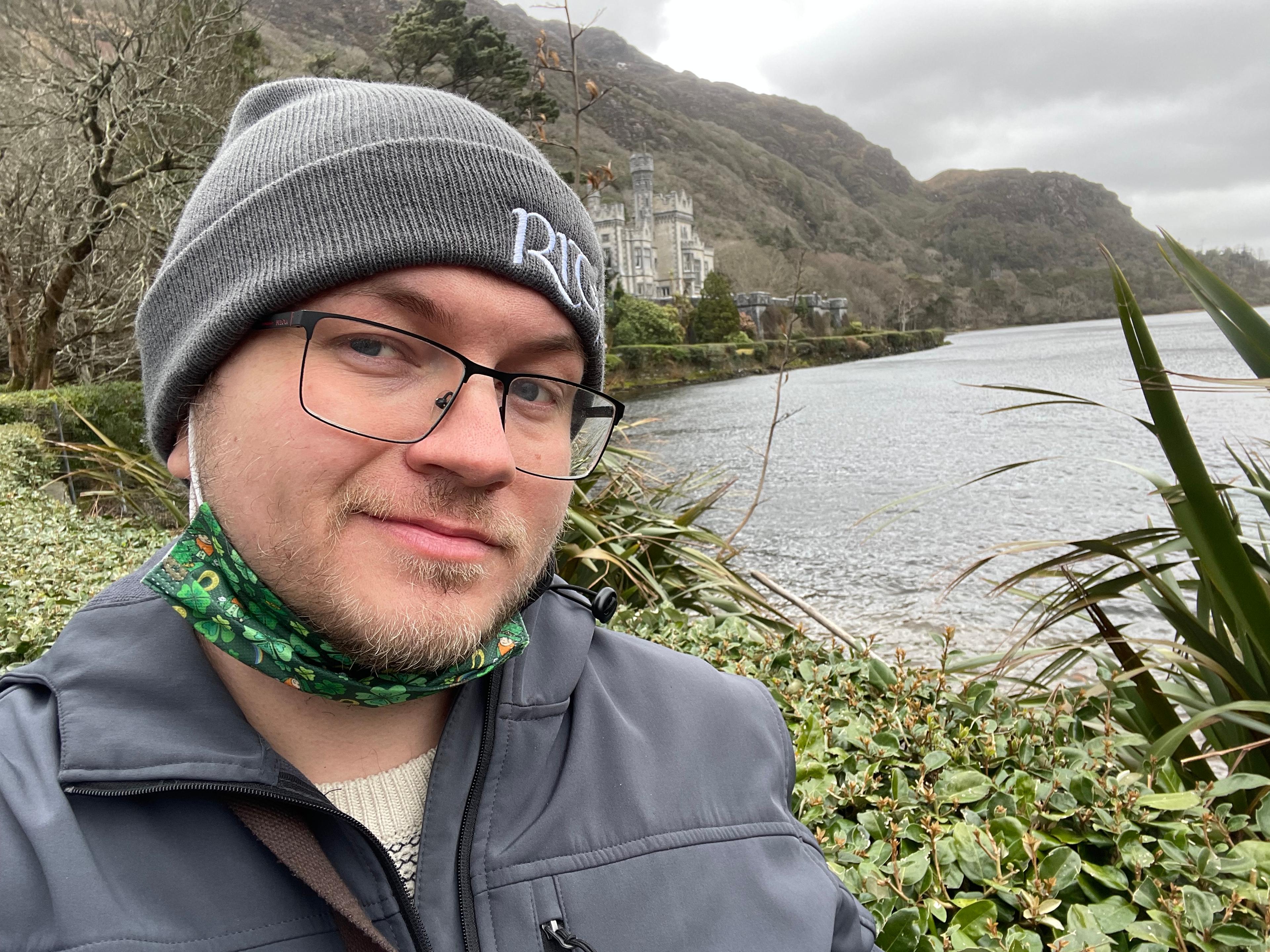 Kristopher Campbell
I have over four years of experience in the travel industry. I was born with wanderlust in my heart which is why I am passionate about making other people's travel experiences come to fruition.
226-821-2941 | 416-367-8264 EXT 3261

topherc@thetravelagentnextdoor.com